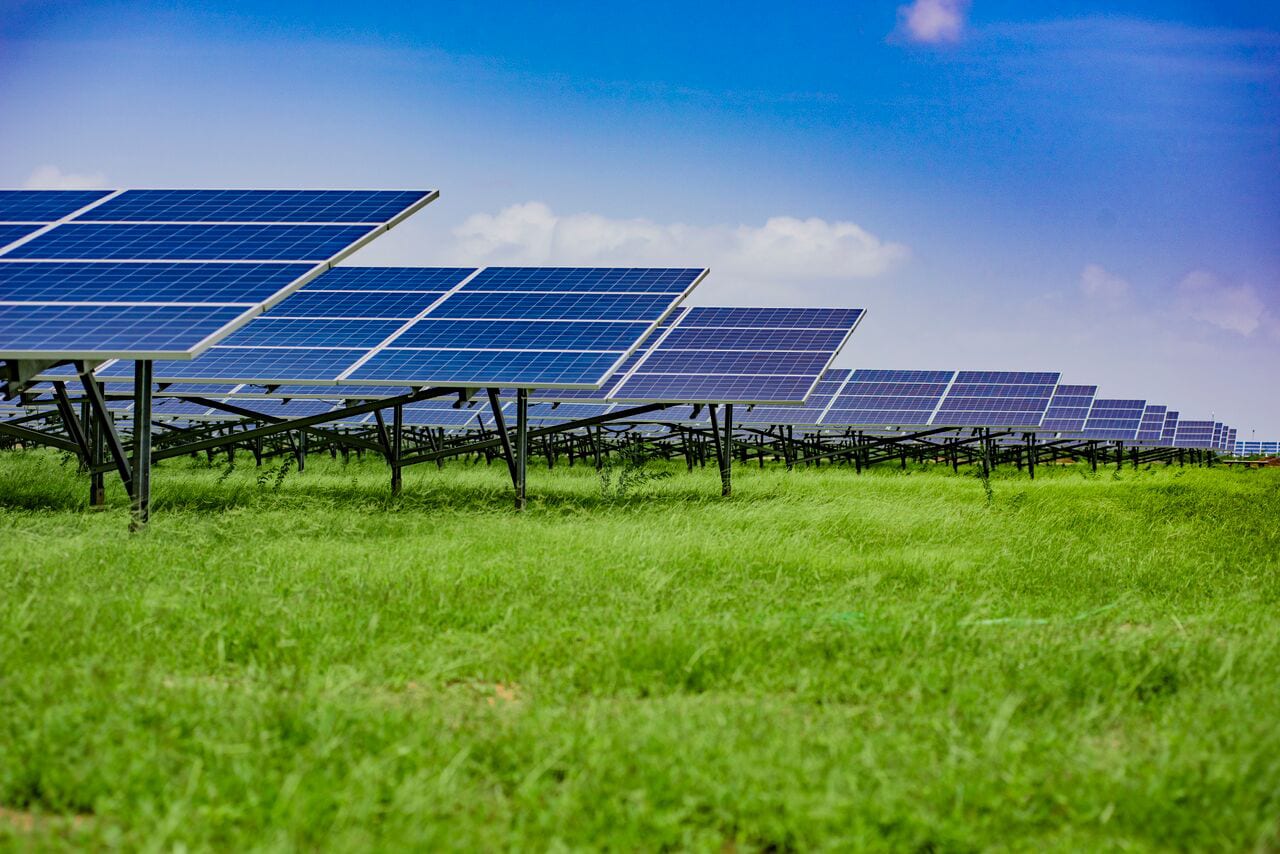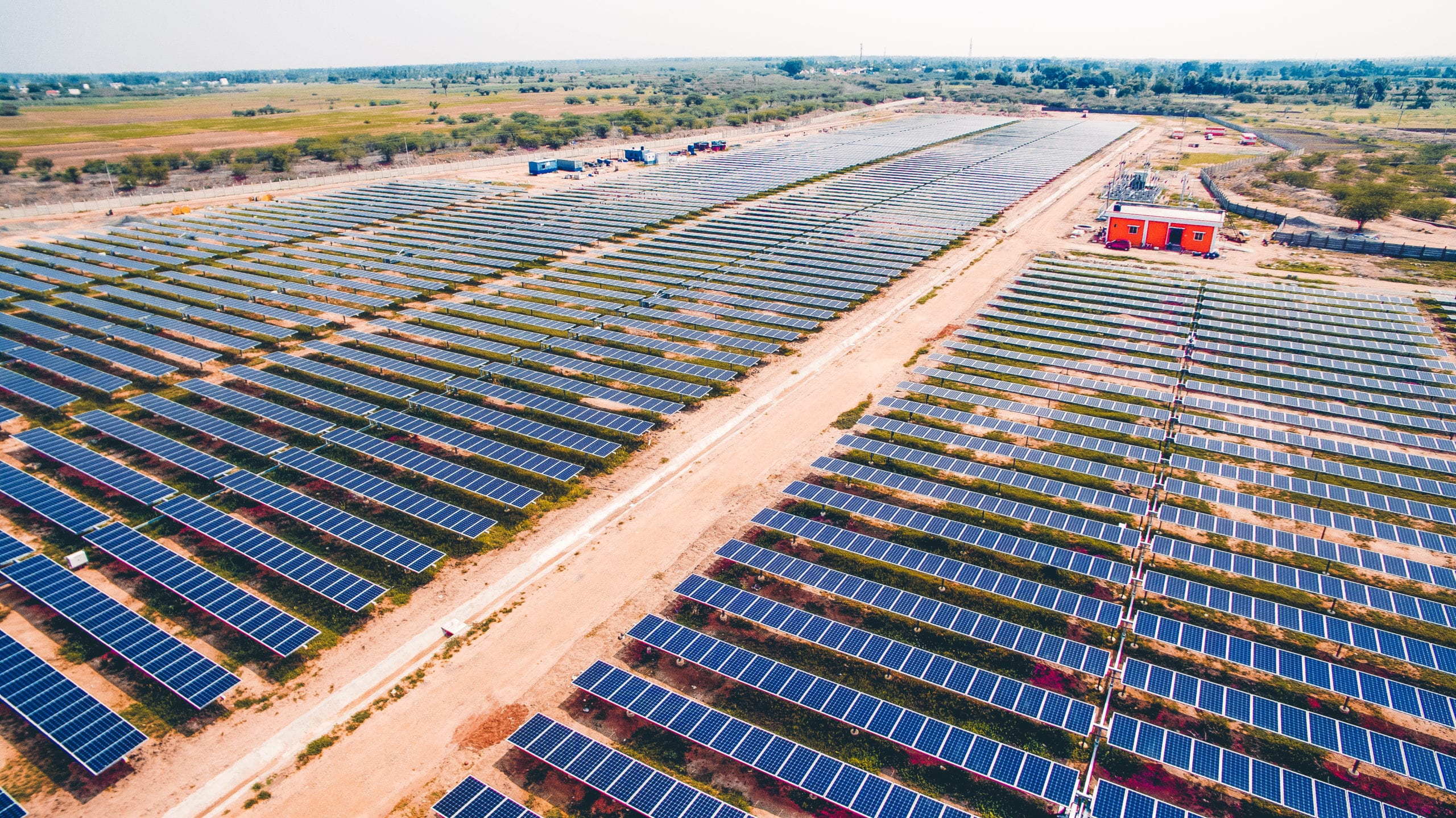 Solar PV Farms
Many areas around the world, including India and the Middle East, take advantage of the 
abundant solar energy resource in their quest to meet their energy requirements.
Empereal provides photovoltaic solutions that adapt to the client's needs. Following a track 
record of successful ground-mounted, rooftop and BIPV solar PV installations in India and the 
Middle East, Empereal is currently designing and implementing complex solutions including 
architectural BIPV and energy storage solutions. 
We develop bespoke, bankable, utility-scale photovoltaic power farms. Empereal guarantees high quality, cost-effective performance. In partnership with Harsha Abakus, Empereal Harsha is one of the leading and most cost-efficient solar PV EPC (Engineering,Procurement, and Construction) companies. We have successfully commissioned several solar farms of various sizes and topographies, with the 110 MW NLC plant as the largest single location project.