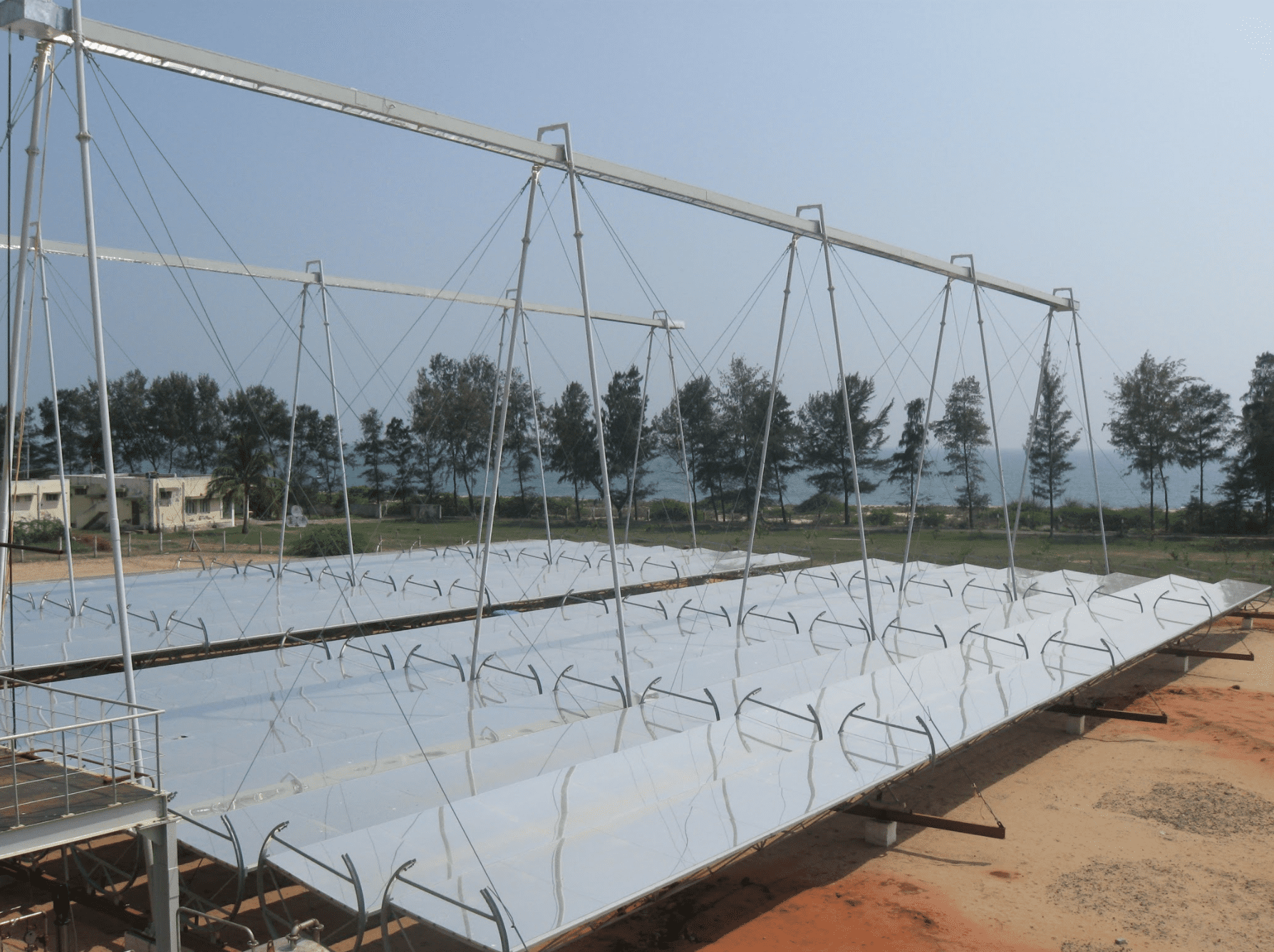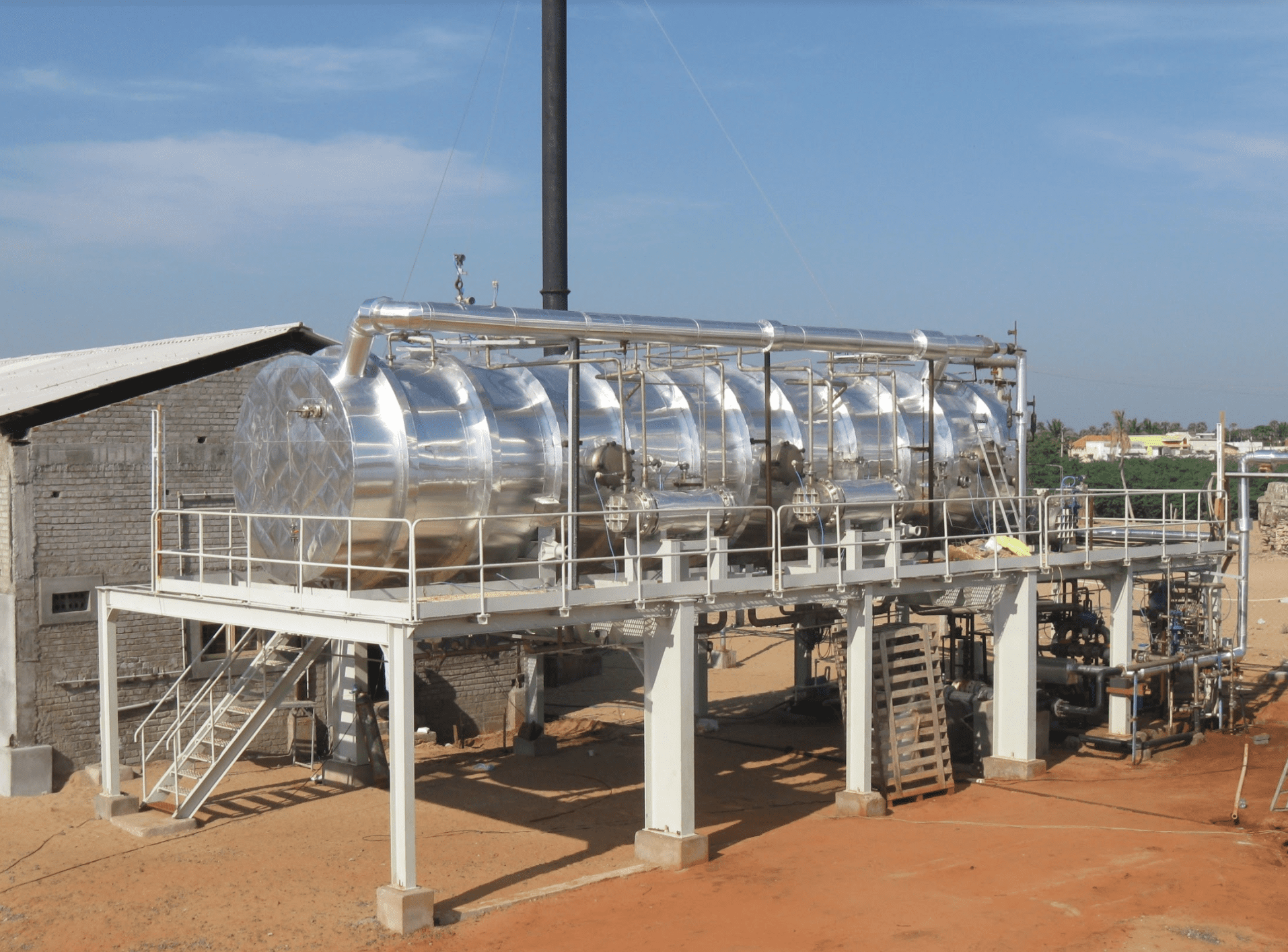 Solar Desalination
Water is fundamental to sustaining life. The rapid rise in global population and increased usage of water for agricultural and industrial needs is putting immense pressure on this scarce but vital resource. Desalination from seawater and brackish water is one of the more relevant solutions to this problem.
Empereal meets the energy requirements of desalination in a cost-effective manner, supplying ultra-pure water through thermal desalination and Forward Osmosis solutions. Our systems provide ultra-pure water for coastal communities, specialized industries, and high-quality water bottling plants.
Empereal-KGDS has implemented several innovative, reliable, and highly cost-effective renewable energy-based water desalination solutions. These innovative technologies have benefited coastal communities and industrial water recycling initiatives while reducing the carbon footprint of various sectors.
Empereal, and its strategic alliance partner, Trevi systems of California, USA, are focused on promoting solar-driven forward osmosis solutions to further enhance the options available for the treatment of various types of challenging water
Solar Desalination
Projects